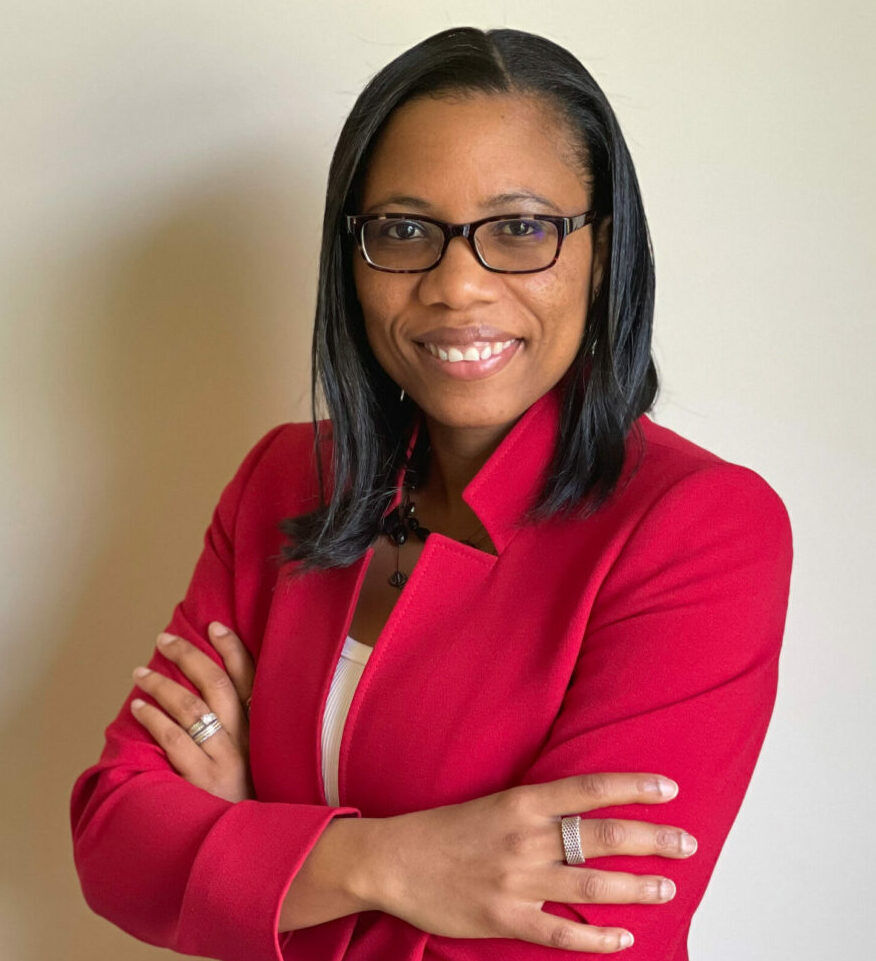 BAU Department Chair Perliter Walters-Gilliam to Attend UNESCO World Higher Education Conference (WHEC2022)
We are proud to announce that BAU Business & Economics Department Chair, Mrs. Perliter Walters-Gilliam will be speaking at the UNESCO World Higher Education Conference (WHEC2022). We had a short interview with her about this conference.
Can you please provide us with the details of  the UNESCO World Higher Education Conference?
The UNESCO World Higher Education Conference (WHEC2022) is the third of its kind and is intended to provide a platform for collective and global conversation on the state of higher education through 2030 and beyond. The Conference is aligned with the Sustainable Development Goals (SDGs) in a higher education context (SDG4). Its theme is "Reinventing Higher Education for a sustainable future".
When and where is it going to take place?
The Conference will be taking place in Barcelona, Spain from May 18 – 20 at the La Fira de Montjuic – Palau de Congresos.
Who will be attending?
The event is by invitation only and will include all higher education stakeholders including universities, youth associations, entrepreneurs, HED-TECH companies, international organizations, UNESCO Member States (https://en.unesco.org/countries/), and other UNESCO partners.
What is on the Conference agenda?
The WHEC2022 will include exhibitions, HED Talks, hands-on sessions, workshops, youth activities, and other activities that span all topics related to Higher Education and the Future of Education. The Conference themes are: (1) Impact of Covid-19 on Higher Education; (2) Higher Education and the SDGs; (3) Inclusion in Higher Education; (4) Academic Mobility in Higher Education; (5) Higher Education Governance; (6) Financing Higher Education; (7) Data and Knowledge Production; (8) International Cooperation to Enhance Synergies; and (9) The Futures of Higher Education
What is your role at this conference?
I will be representing the Commonwealth of Dominica, a member state in the Eastern Caribbean as a Quality Assurance (QA) Expert. The Island recently passed an Accreditation Act that established a National Accreditation Board to oversee the quality of higher (tertiary) education institution. With 15 years of experience in QA and Accreditation, I will be supporting them.
The conference provides an opportunity to interact with other Small Island Developing States (SIDS) as well as to participate in the broader, more global question on HE for sustainability and economic development.