ALUMNI
Graduating and moving on to the next phase of making your career and dreams a reality is a great accomplishment. Bay Atlantic University strives to ensure that graduating is not the end to the support and resources we provide.
Alumni Networking Events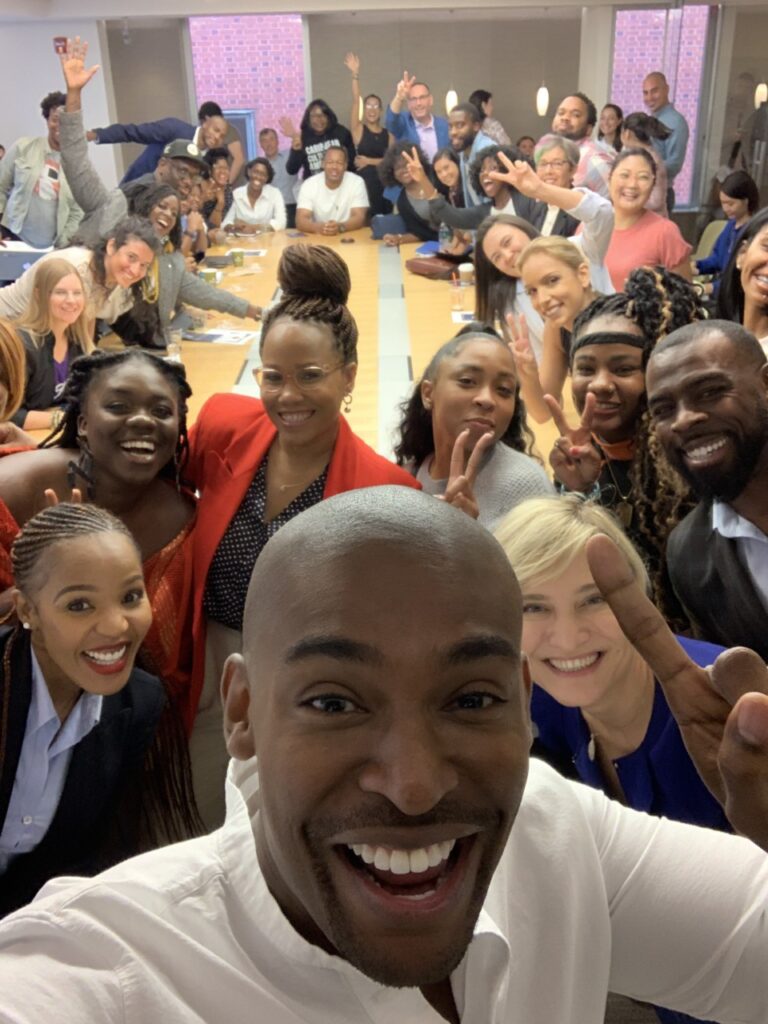 Networking is essential for career success, and it's always valuable to start with your university.  At BAU, we host many Alumni Networking Events to build your network and expand your professional connections.  Bay Atlantic University hosts both formal and informal alumni networking events, which will help you expand the number of contacts you are able to generate through networking.
By modeling good connection practices, you are building deeper relationships. That depth will get you better results in the long run than simply growing the number of superficial connections.
Transcript Request
Your college transcript is Bay Atlantic University's documentation of your academic performance. Your transcript will list your classes, grades, credit hours, majors, minors, and other academic information. It will also list the times you were taking classes as well as when you were awarded your degree(s). 
*For more information on how to request a copy of your student transcript, please contact the Registrar:  [email protected]