Even though it is a profession everyone has heard of on the news, there's not much we really know of them.
So, if you're wondering what is a Diplomat and what they really do, read on.
Further on, we cover what the essential qualities of a diplomat are, including skills and responsibilities the job description requires. Moreover, we'll go over the benefits, salary, and the process of just how to become a diplomat.
What Do Diplomats Do?
First, off, let's clear the air with the answer to what diplomats really do. Do they just sit around in their pretty suits, talk to world leaders, and make decisions about our countries' futures?
Well, it's not that simple.
A diplomatic services officer specializes in the practical side of diplomatic work and deals with foreign policy and service delivery overseas. A diplomat has the opportunity to influence international and diplomatic development. Most countries' diplomatic responsibilities are divided into three main categories: political, trade, and consular services.
A political officer usually reports on local developments and advocates for support for the country's interests.
In contrast, a consular officer deals with day-to-day travel problems like lost passports and provides essential services to citizens in need.
A trade officer promotes the interests of the country's companies by introducing them to helpful connections, informing them of business opportunities, providing guidance for visits, and necessary information they can use.
13 Essential Skills of a Diplomat
Diplomats must handle stressful and difficult situations calmly and adapt quickly to changing situations. They work with people from other cultures with different values, political beliefs, and religions. So, diplomats must have good judgment and high integrity, and they need strong analytical skills.
There are a number of essential skills that a diplomat must possess in order to be able to handle and perform their responsibilities. Some of them are:
an interest in foreign affairs, other countries, and cultures
communication skills
constructive and innovative thinking
a proactive approach to work
resourceful
the ability to build relationships
decision-making skills
attention to detail
commercial and financial awareness
the ability to work under pressure
taking on the responsibility
flexibility
Desire to learn and improve
Job Description of a Diplomat
Tasks vary depending on where you're working. For example, you could be based in a small or remote embassy, in a large embassy in Paris or Washington, some of the daily duties include:
draft and proofread written reports
liaise with high commissions and embassies
organize and ensure the smooth running of ministerial and diplomatic visits, from transport arrangements to entertainment
answer general written correspondence by letter or email
handle queries by telephone from other departments, members of the public and overseas contacts
deal face-to-face with queries from the public
update travel advice and information
handle departmental or project budgets
update and complete personnel details, accounts, and other admin tasks
support and assist colleagues with their policy work
undertake other specific activities related to your particular department.
Functions of a Diplomat
The main functions of diplomats are:
representation and protection of the interests and nationals of the sending State
initiation and facilitation of strategic agreements
treaties and conventions
promotion of information
trade and commerce
technology
and friendly relations.
What Are The Benefits Of Being A Diplomat?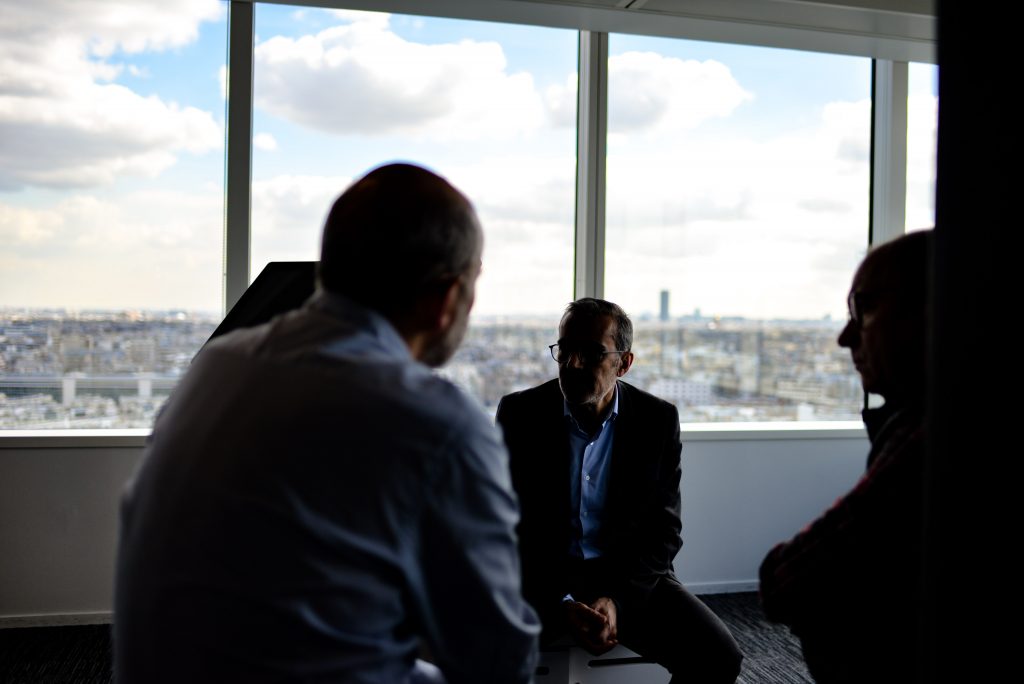 Choosing a political science job— a diplomat comes with a few perks.. Some of them are:
Free housing
It depends on where in the world they live in. However, in major cities, diplomats usually live in the most upscale neighborhoods in beautiful apartments. If they live in a house, they are big, often with big yards, great views, and occasionally, pools.
Free travel
It is part of any diplomat's job to visit foreign countries and explore the culture. To work in a foreign country, a diplomat has to know the local language, culture, and customs, which makes it an ideal profession for those interested in exploring the world. Diplomats can travel all over without a visa requirement.
Networking
Diplomats have to know the community, and since they are always moving, they have to re-learn the community in which they get stationed. Diplomats meet new people and keep the connections they make. The diplomatic corps is mobile, and the built relationships will carry around the world as the career keeps growing.
Representing your country
It is a privilege to be at the epicenter of building a relationship with another nation and representing the institution's values for which they work. It has much value, and it is important to many citizens, too. This responsibility requires skills such as restraint, integrity, dignity, professionalism.
Diplomatic immunity
A country's diplomats enjoy a protected status when they serve in countries abroad. Because diplomats are representatives of their home country, and since there are other diplomats back home in their own country, it is agreed that a diplomat should not be subject to local laws. Therefore diplomatic immunity gives them protection to carry out their mission without worrying about being arrested by police or local authorities.
How Much Do Diplomats Make?
According to Glassdoor, the national average salary for a diplomat is $104,801 in the United States. Salaries vary across different governments and roles, but a rough spectrum might run from $35,000 to $100,000 per year. Diplomats usually change roles every three to four years. This career is made up of a combination of overseas postings and working in their own country.
Diplomat Qualifications: How To Become A Diplomat?
Baseline requirements generally include a bachelor's degree and characteristics like judgment and intelligence.  Language skills are appreciated and personal flexibility, a sincere interest in others, including the ability to communicate well and listen, are all significant starting assets for this career.
Rather than a straightforward resume-and-cover-letter and interview, there is an extensive testing process. Candidates get tested on their writing skills, knowledge of world events, logic, or aptitude for languages. While there is no requirement for a specific academic degree or professional experience to become an FSO, all candidates must undergo a rigorous selection process.
In later stages, you have to pass a serious security screening, including exams relating to your physical and mental health, extensive police background checks, and a fair bit of your personal information in a file folder somewhere in your government's intelligence branch.
You can get prepared for all of these and more if you decide to start your journey to become a diplomat by getting a degree in Political Science and International Relations at BAU. If you're not quite sure yet, contact us anyway. We're here to answer all your questions.