The world never stands still. It is constantly evolving, sometimes for the better, other times for the worse. As necessary as it is to be informed about what is going on around you, it is also just as important to have a say in those changes. One way you can be involved in the system of order for a nation, state, or another political unit, is through political science.
Are you interested in American or international politics? Are you passionate about critical issues such as globalization, terrorism, global warming, civil rights, political development, or foreign policy? If the answer is yes, continue reading as we explore the importance of political science in our daily life and provide answers to the questions: why study political science, what do you learn in political science, and why are politics and political science important? You might be a perfect candidate to study governments, public policies, and political behaviors by pursuing a political science degree.
What Is Political Science?
Political science is a classical discipline of social science that focuses on dealing with the organization and administration of states by studying various forms of governments, public policies, and political behavior within a state as well as in general around the world. This field can be considered the study of a state and its people's relations to an organized state.
Although the terms "Political Science" and "Politics" are frequently used interchangeably, there is a difference between the two. The English term "Politics" is derived from the Greek word "polis," referring to a city-state. Still, politics is much more than that since it combines state and power. Politics' systematic form of study began early with the Greeks in the fourth century BC, when great philosophers like Plato and Aristotle started using it. Aristotle even called it a "master science" since it involved the state, government, and other social institutions, such as the family. On the other hand, the science of politics analyzes the state and power related to it in all its forms and aspects. Political science incorporates theories pertaining to the state, sovereign power, structures and functions of the government, the construction and execution of laws, political parties, and elections.
Why Study Political Science?
Studying political science is the first step towards understanding and having a say in what your rights and responsibilities as a citizen are and should be. Furthermore, you will also better understand international politics and law. Such a degree teaches you many things and opens doors to a successful career.
What do you learn in a political science degree?
While pursuing a political science degree in the United States, you will learn about general American politics, international relations, comparative study of other countries, their citizens, and different political units. You will learn about numerous political ideas, ideologies, systems, as well as state administration, diplomacy, legislation, strategy, and conflict.
Courses on political theory will introduce you to various political concepts, government structures, policy issues, and political behaviors within the United States and its society, and among other nations. Furthermore, such courses help provide you with valuable analytical, communication, planning, and development skills.
What can you do with a political science degree?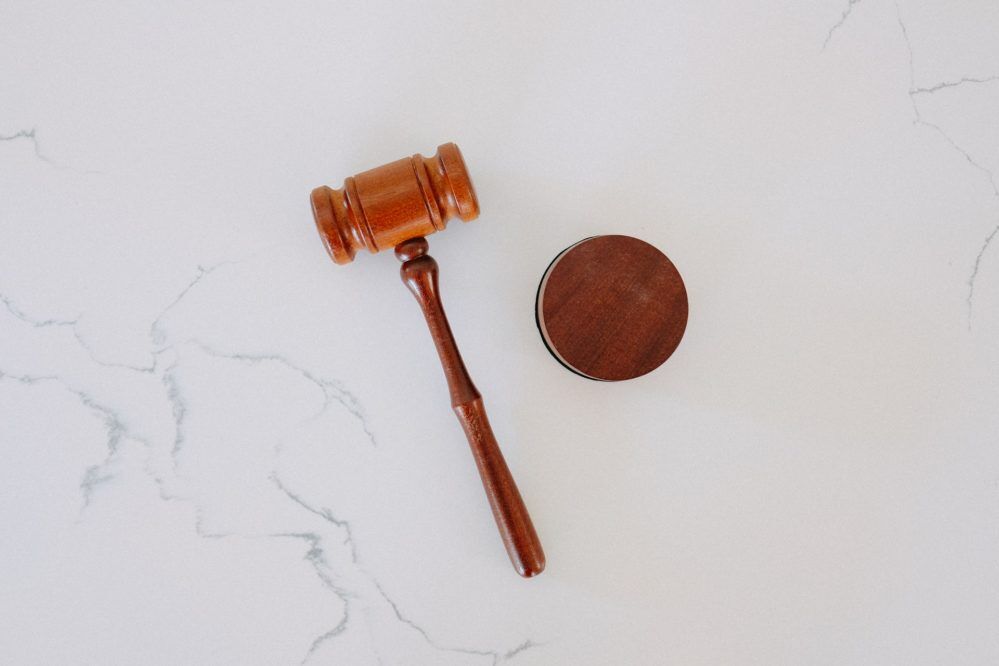 The opportunities you will have upon earning your political science degree are countless and promising. According to the Bureau of Labor Statistics (BLS), employment in political science is projected to grow about 9% between 2020 and 2030. Some of the many career options you can choose from include:
Diplomat
Foreign service officer
Government official
Lawyer
Political scientist
Judge
Hearing officer
Paralegal
Legal assistant
Public relations manager
Arbitrator
Mediator
Conciliator
Why Is Political Science Important for Our Daily Life?
When considering the controversial topics related to governments, widespread climate skepticism, and the aggressive media coverage politics get, among other things, it is understandable why some people might not be interested in political science. However, even if you do not intend to be fully involved in politics or governments, it is essential to be informed of political science due to its importance in our daily lives.
One of the most important ways political science affects us is by helping set the rights and rules we have to live by as citizens. Whenever a new government is elected, they have the power to make decisions for us based on our necessities and requirements. It is a field that is often incorporated into various aspects of society, including private lives, economy, tradition, and education.
Why Get a Political Science Degree at BAU?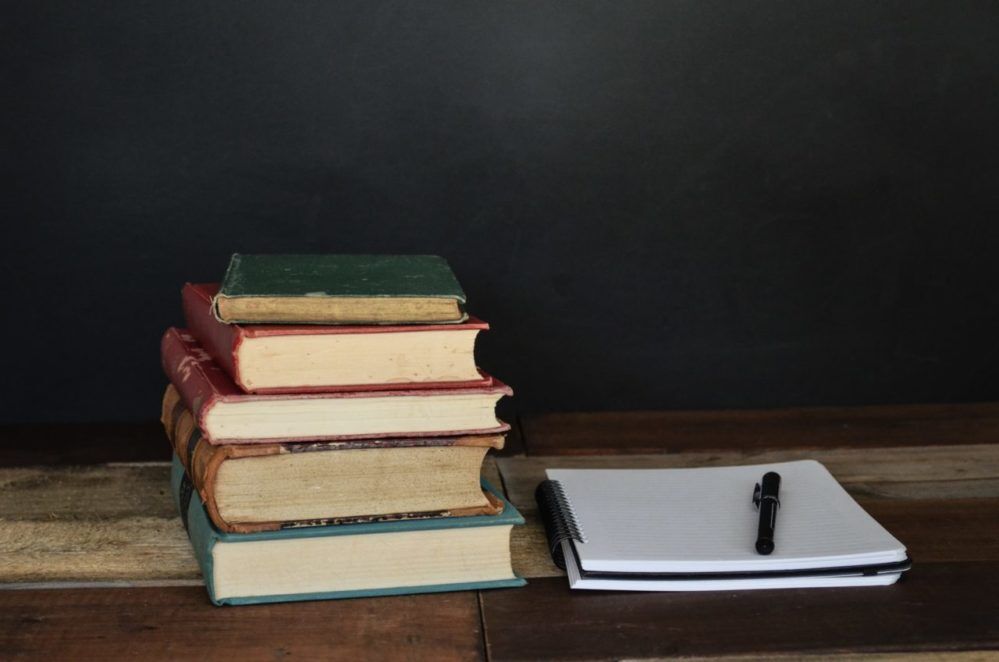 If you are convinced that political science is a suitable career choice for you, then all left is to pick the right university that will help you on this journey. To get an excellent education and have access to high-quality courses, consider choosing the Political Science and International Relations bachelor program offered by Bay Atlantic University (BAU).
BAU's political science program is designed to supply students with the necessary theoretical foundations, knowledge, and skills in Political Science and International Relations from highly qualified teaching staff in combination with expert guest lecturers drawn from the rich Washington, DC environment. A link is created between the theoretical part of political science and real-world insight by incorporating out-of-class experience that produces field experience.
Not only is the program excellent for anyone looking to earn the necessary skills and knowledge to have a successful career in political science, but the university also aims to help the students in any way they can by offering six different opportunities for qualified students to earn scholarships every year. In addition, they help by offering on-campus and OPT job opportunities for anyone who needs them.
The only thing better than choosing the right degree is doing so in a university that will provide you with the knowledge, skills, and opportunities to succeed in the future. So, pick political science at Bay Atlantic University- your future self will thank you for it.