International cooperation is vital due to the rapid and continuous change in today's global climate.
Since its primary purpose is to promote the movement of resources and people between countries, international relations has become a popular and sought-after degree among curious students.
Understanding International Relations
International relations has taken on a new meaning as a result of how interconnected our world has become in recent years. Yet, its fundamental principles have remained the same.
Historically, the establishment of treaties between nations has served as the earliest form of international relations. International affairs progresses human culture through cultural communications, diplomacy, negotiation, and policy advancement. At its root, it is the study of the interaction of nation-states and non-governmental organizations.
The study of international relations is interdisciplinary, blending history, political science, and economics to examine topics such as human rights, poverty, the environment, globalization, national security, ethics, and the political climate.
International relations focuses on interdisciplinary research that addresses, anticipates, and ultimately solves public policy issues. It enables nations to cooperate, form alliances, and exchange information as a means of solving global issues that go beyond a particular country or region. Some contemporary global issues include pandemics, terrorism, and the environment.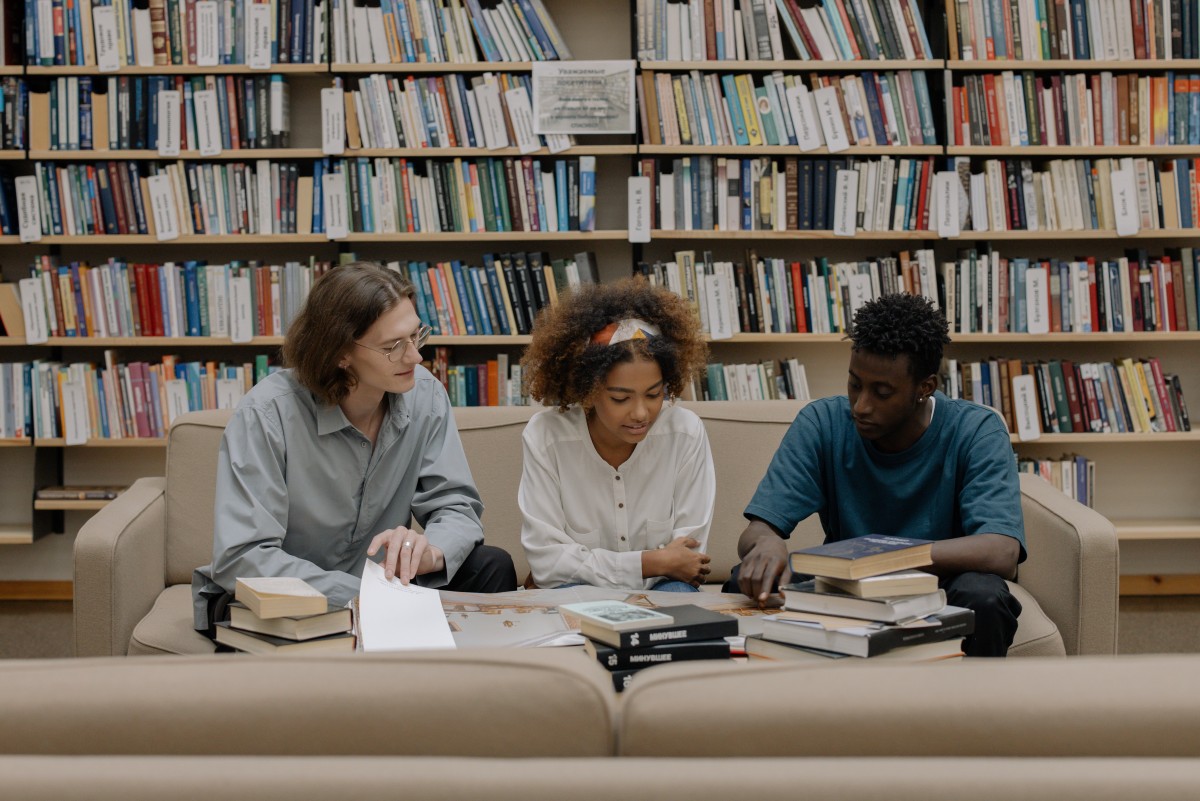 The International Relations Program
Those who want to pursue an international relations program should have a deep interest in what's happening worldwide. During an international relations program, students learn about the impact of politics,  economics, and culture on global affairs.
This program is designed to give students strong theoretical foundations in Political Science and International Relations, in combination with real-world insights provided by a faculty of scholar-practitioners. These professionals provide the needed links between theory and experience.
By the end of the program, students should clearly understand the economic, political, cultural, historical, and legal factors that affect international relations.
Students will be able to debate and apply core political science and international relations theories and frameworks, recognize the different diplomatic approaches and analyze regional, national, international, transnational issues.
International Relations Courses
At Bay Atlantic University, the international relations degree program includes a handful of introductory courses, such as Law & Ethics, Microeconomics and Macroeconomics, Politics and Political Science, International Human Rights, International Security, among other courses.
Moreover, as a part of the general electives, you will likely be learning a foreign language such as French, Spanish or Turkish. This international relations program also integrates computer science and other technology-oriented coursework such as cyber security into the curricula since technological innovation and cybersecurity are becoming increasingly important issues on the global stage.
Overall, students must earn 120 college credit hours consisting of 60 core course credits, 39 general education credits, and 21 core elective credits. General electives consist of Humanities, Mathematics & Sciences, and Social Sciences courses.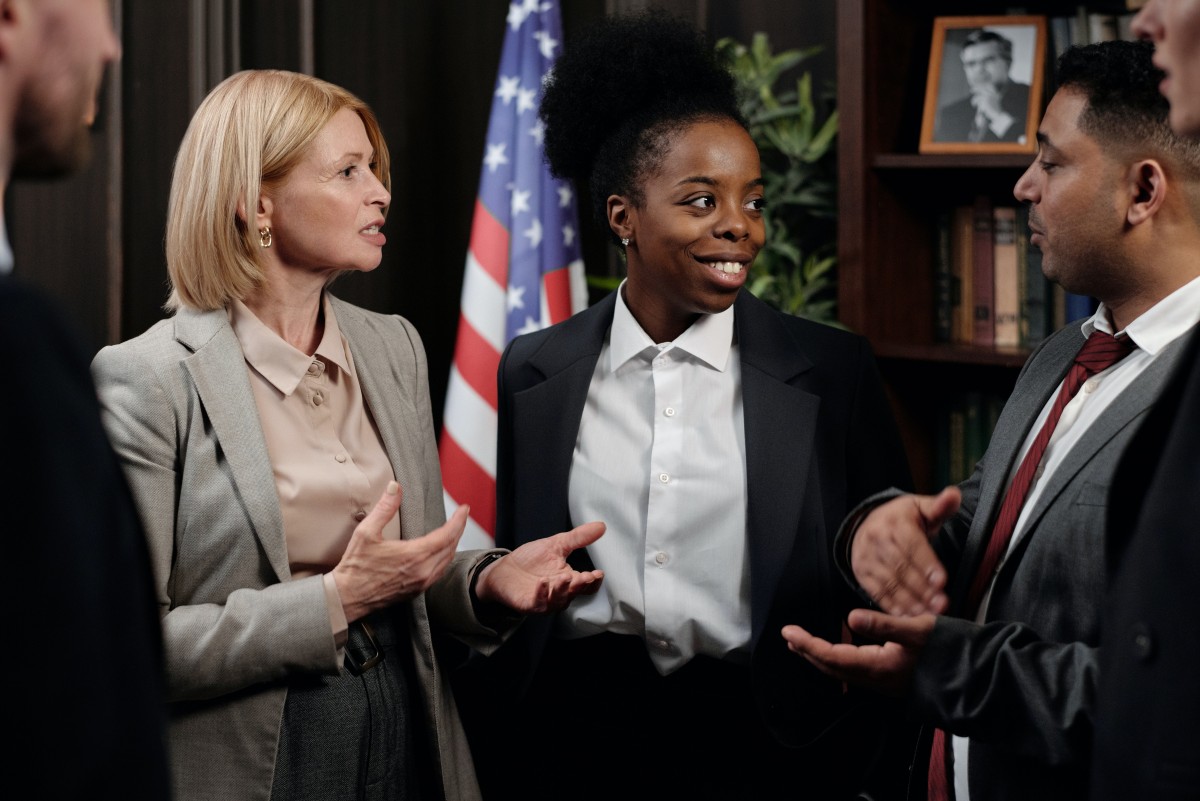 Reasons to Study International Relations
The versatility of courses, ability to apply lessons into real life, transferable skills such as their research and analytical skills, and the opportunity to impact issues like counterterrorism or human rights are just some of the reasons to pursue an international relations degree program. 
Resolving issues and communicating ideas and policies to various people may be the most challenging facet of this sector. But if one is passionate about how human beings relate to each other and the world around us, one is passionate about international affairs and making a change.
The greater awareness you have of international affairs and the influence between individuals, cultures, and states, the better positioned you are to deliver solutions that respect people's needs from their point of view.
The skills you'll develop while studying International Relations can be applied in many other areas and industries. Careers in International Relations are usually very lucrative. Some of the highest paying and sought after jobs in international studies are Diplomat, Political Analyst, International Development Consultant, among many others.
Whether you will help implement a new public policy or collaborate with other people to implement welfare projects and events, you will have a part on improving international relations among countries. The undergraduate program provides a comprehensive education in Political Science & International Relations,  through which students acquire the knowledge and develop the skills in order to prepare for a career in this field.