In the information technology field, data science is becoming one of the most sought after professions. As a relatively new field, it may seem challenging for data professionals to master their role's technical and business understanding. Despite this, data scientists are inquisitive and always have a problem-solving attitude.
Data science is a multidisciplinary career that requires one to work with unstructured and structured data. With roots in computer science, mathematics, and statistics, this profession calls for expertise in understanding and processing data. 
Further on, we'll be discussing some of the advantages and disadvantages of becoming a data scientist to consider whether this career path is worth it to you. 
Advantages Of Studying Data Science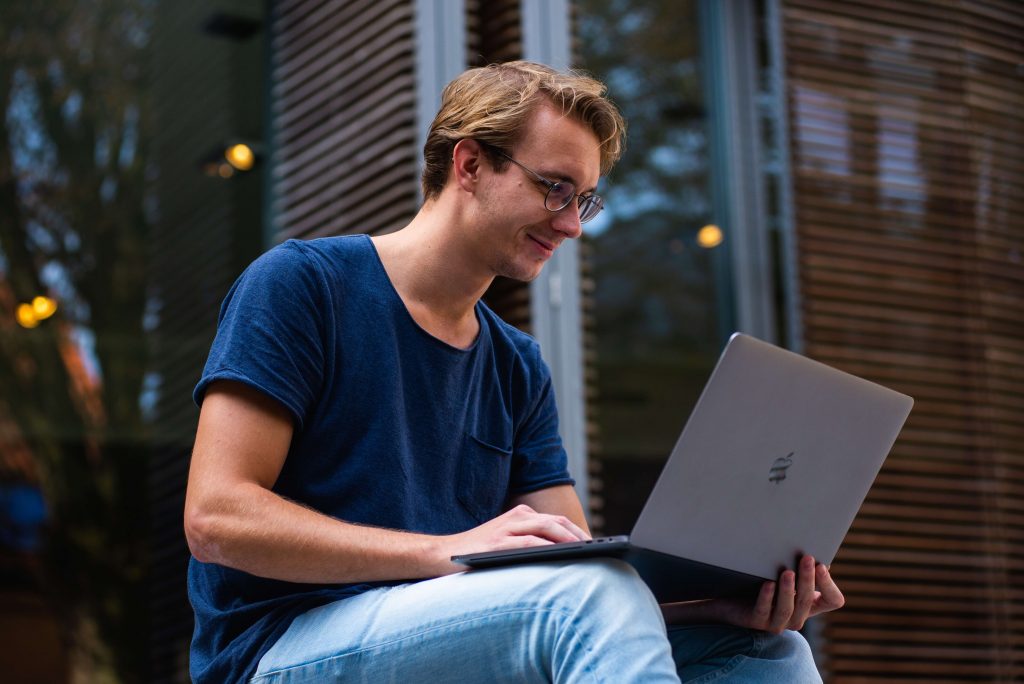 The field of data science only keeps evolving and has become a significant asset to numerous industries. This career path has countless benefits, here are some that stand out.
In-demand career
Due to the large amount of data produced every day and with the rate at which it is generated, data science proves to remain a promising career. Data scientists are very marketable, and with few people obtaining the required skills for this field, potential employees have plentiful job opportunities.
Improves quality
As data science provides insights for industries, it enables them to create better products, so they are always delivered at the right time and to the right place. E-commerce is an excellent example of how important data science is so a business can thrive and provide the best services to its users.
Broadly applicable
As we mentioned, data science helps businesses make better decisions, including industries like healthcare, e-commerce, banking, etc. For example, if we take the healthcare industry, it has benefited from data in matters of fighting diseases and researching genetics and genomics.
Disadvantages of Studying Data Science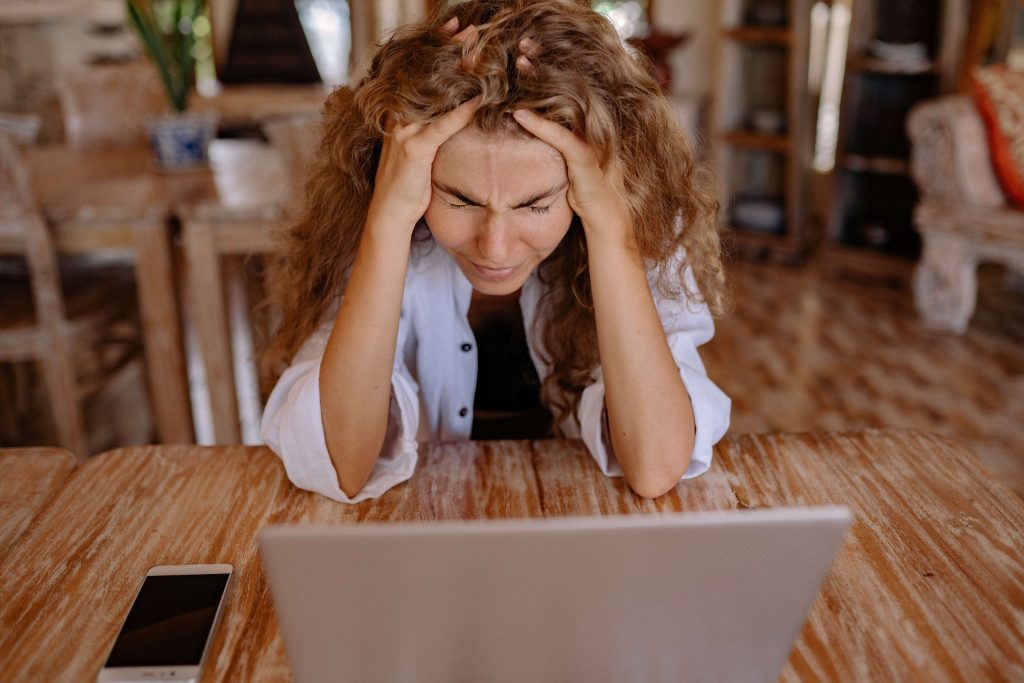 As much as the positives may outweigh the negatives, we can't overlook the negatives that come with this profession. The work is challenging, and it can be stressful. These are some shortcomings that data scientists face.
Privacy risks
Security is a big issue where data science is concerned, and this creates a drawback in this field. Companies rely on extracted information from structured and unstructured data to make decisions, but this can also lead to misusing that knowledge. If someone gets involved in breaching users' privacy in the process, there will be a lapse in security. 
Requires vast knowledge
Data scientists must know various skills, and they need to utilize math, statistics, and computer science. It also requires the training and expertise of complex tools to use them. This makes it difficult for a professional to master or go in-depth in any specific field. 
Fast-changing field
This fact can be looked at from a positive perspective from some; nonetheless, a data scientist needs to commit to staying updated on advancements and improved practices. To remain in-demand and relevant, they have to be on top of the game and deal with a lot of data. That all can be time-consuming and challenging.
Is a Data Science Degree Worth It?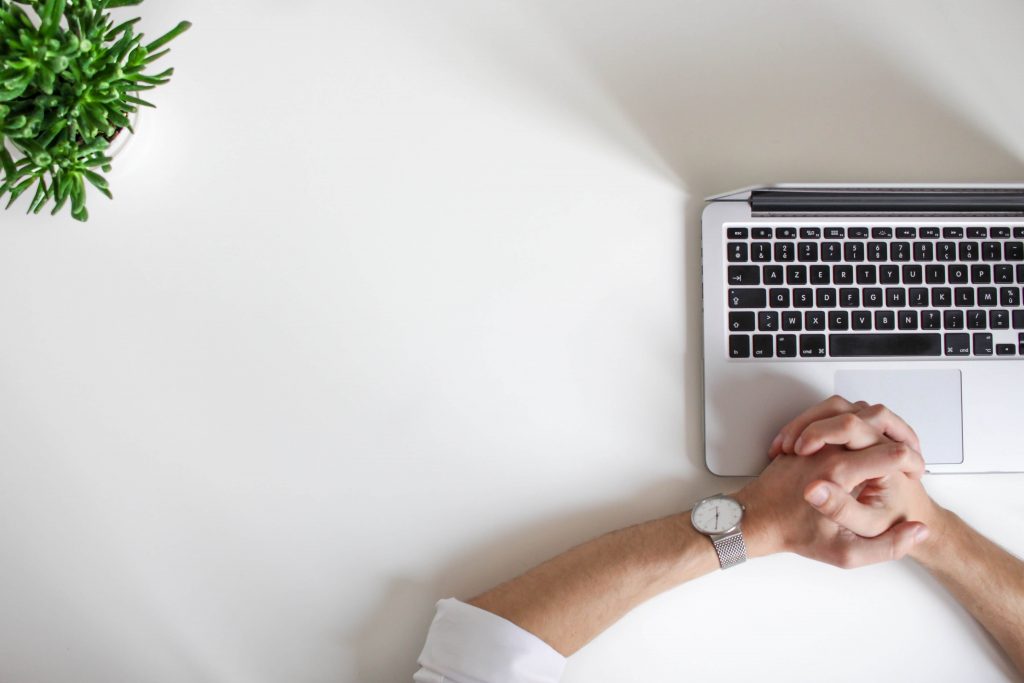 With the listed advantages and disadvantages to consider, if you are ready to tackle challenges and keep things exciting, data science is worth pursuing. It is the constantly evolving technology that keeps your job fast-paced, prospective, and thrilling. 
✅ Request information on BAU's programs TODAY!
As a lucrative and marketable career path, an additional benefit is that it also allows you to remain up-to-date with trends and advancements. This line of work is not going away anytime soon; on the contrary, in 30 years, this job will likely evolve into something completely different.
What Jobs Can You Get With a Data Science Degree?
According to Glassdoor, data science is considered one of the most high-paying jobs, with an average annual salary of $113,000. Data science roles depend on whether you focus on the tools for handling data, the stories that data tells, or the foundation that houses data. Some of the prominent data science job titles are:
Data Scientist
Data Engineer
Data Architect
Data Administrator
Data Analyst
Business Analyst
Machine Learning Engineer
Research Scientist
Statistician
Enterprise Architect
Getting a data science degree can help you build a long-lasting, exciting, and lucrative career. Even though it has its pros and cons, so does any other profession. Suppose you have developed an interest in this profession,  a Bachelor of Science in Data Science degree at Bay Atlantic University can help you achieve your goals. 
For any additional information, do not hesitate to contact us!