Cyber threats are becoming more prominent each year. Organizations usually fall prey to security breaches; however, those institutions that play a significant role in citizens' lives have become more determined to protect themselves.
Businesses with their confidential data at risk and organizations like banks and healthcare facilities, who have sensitive information of the general public, need cybersecurity in case of unexpected breaches. 
Professionals in the cyber security field focus on protecting systems and networks from cyber attacks that want to access, alter, or damage sensitive information. We can gather from here that cyber security professionals are indeed in demand, but what else makes this degree worth pursuing?
Is a Cyber Security Degree Worth It?
Companies are in dire need of cyber security professionals able to perform security tests, manage security systems, and develop security strategies. Even though high chances of employability are important, many other benefits make this degree worth it.
Why choose a cyber security degree?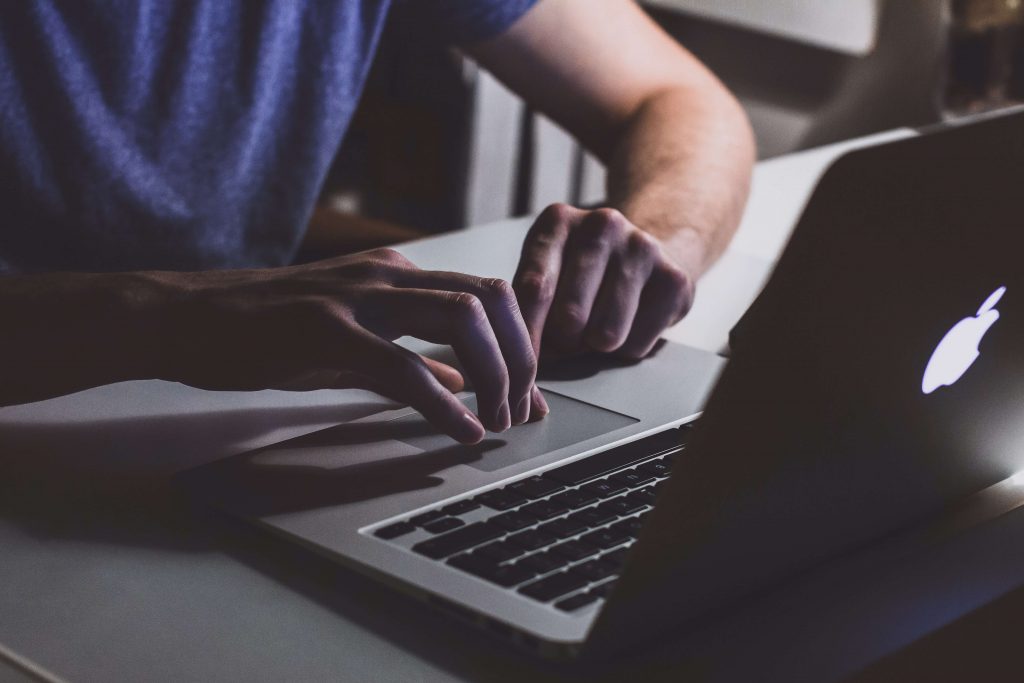 The issue with cyber threats is a national priority; that's why employers are looking for trained, educated, and certified professionals. Bachelors and masters of cyber security aim to prepare students so they meet the qualifications for these positions. 
These are some of the benefits of earning a degree in cyber security.
1. High demand for professionals
According to the Bureau of Labor Statistics, demand for information security professionals is projected to be very high, with a 31% growth from 2019 to 2029. Yet, the reality is that employers are on the lookout for  qualified candidates, and currently, there is a shortage of cybersecurity talents that meet the required demand. Advanced degrees, certifications, and particular skills help students stand out and qualify for various positions.
2. Hands-on learning approach
Cybersecurity programs are designed to teach students through a hands-on approach so that they can help businesses understand software threats and analyze and detect potential violations. Highly respected  professionals guide and train students on lifelong skills from both theoretical and practical perspectives.
3. High paying career
Considering the shortage of cybersecurity professionals, it shouldn't come as a surprise that employers are willing to make significant investments in qualified candidates. While entry-level cybersecurity jobs, such as information security analysts earn an average salary of $82,000, positions that require an advanced degree can reach an average six-digit salary. 
4. A range of career options
Entry-level positions usually require a bachelor's degree and skills to qualify; however, a master's degree opens doors to job positions with management and leadership responsibilities. With the skills you acquire during this degree program, you will be able to get  into a range of fields—from law enforcement to insurance companies.
5. Applicable to various industries

As mentioned, establishments in every industry can fall prey to cyber attacks. Banks and even the healthcare industry lean on cybersecurity professionals to secure and ensure clients' and patients' privacy. Its applicability in many fields makes it a versatile career path.
✅ Request information on BAU's programs TODAY!
6. Potential career advancement 
As much as education and knowledge are emphasized, experience is also an essential component in this career path when it comes to job opportunities. There is always room for career advancement and development as a professional. On-going improvement always increases your value in the eyes of potential employers.
Is Cyber Security a Hard Degree?
Generally, interested students enter into a cyber security program with an introductory level of technical knowledge. When it comes to cybersecurity programs, writing and research requirements are not excessive. Still, the challenge is that this field experiences on-going growth, and the information available is quickly outdated. Despite that obstacle, prospective cybersecurity students tend to be detail-oriented, good at problem-solving, and show ingenuity.
It's impossible to overlook the importance of cybersecurity in this day and age. The high demand, together with talent scarcity and high earning potential, makes cybersecurity one of the most in-demand fields. 
We here at Bay Atlantic University offer a Bachelor of Science in Information Technology and a Master of Science in Cyber Security program to kick-start and advance your cybersecurity career. For any additional information, don't hesitate to contact us.