If you are worried about finding a job after college, then you are not alone. We assure you many students are searching on Google, looking for answers to questions like "how to find a job out of college" and others alike. That is because the transitioning road from college to the working world is a rocky one for most newly graduates. There is one thing we feel you should know, after passing so many finals, pulling all-nighters to study, and dealing with relatives asking you a million times what your plans are after graduating, know that you will get through this one too.
No doubt you have thought about that horror story of the never-ending cycle where you need a job to gain experience but also need the experience to get a job. And since you've most likely never worked full-time, then you are not familiar with the best ways to approach the world of work. So, how to get your first job after college? Well, the first step is graduating, the second one would be reading this guide, and the third is following our tips and tricks.
So get ready to network, perfect your resume, and stay on top of job search trends until you land a job you are happy with.
Create a LinkedIn Profile
Now that you have graduated, it's time to showcase you and your skillset to recruiters and companies. One of the easiest ways to do so is by creating a LinkedIn profile.
There are many benefits to this platform. It can help you meet new people within the industry you're aiming to join and start building a network. Those connections you create can help you find and even land jobs easier. The platform also sends you alerts for companies or specific job titles that you might be interested in. This way, you will not miss out on great opportunities that you otherwise might not have even noticed.
Check New Jobs Postings Frequently
There are many available jobs out there, you just have to find the one that fits you best. In fact, according to research, there were about 9.21 million job openings in the United States only in May 2021.
A good tip for finding a job is to check job postings regularly. Nowadays, since most things are done virtually, going through job postings is easier than ever. You can simply use search engines to check for available jobs, or use websites that post job openings, such as Google for Jobs, Indeed, Upwork, Simply Hired, and many other similar sites.
Job-Hunt Smarter, Not Harder
Although it might seem like the more jobs you apply to the better the chances of being hired, that is not always the case. You won't be fit for some of them, the other jobs won't be fit for you, and thus you will have wasted your time.
You should approach job hunting more strategically. You start by thinking about what position you want, the salary you expect, the working hours and flexibility, location, and other benefits you might require. Knowing what you are looking for will ease the process of job-hunting. You can skip many job openings that are not fit for you, without going through the application process.
In addition to considering your expectations, you have to also think about what the employer might want. Do you have the qualifications they are looking for, the skills needed for the job, and what will make you stand out from the crowd of applicants?
Have an Elevator Pitch Ready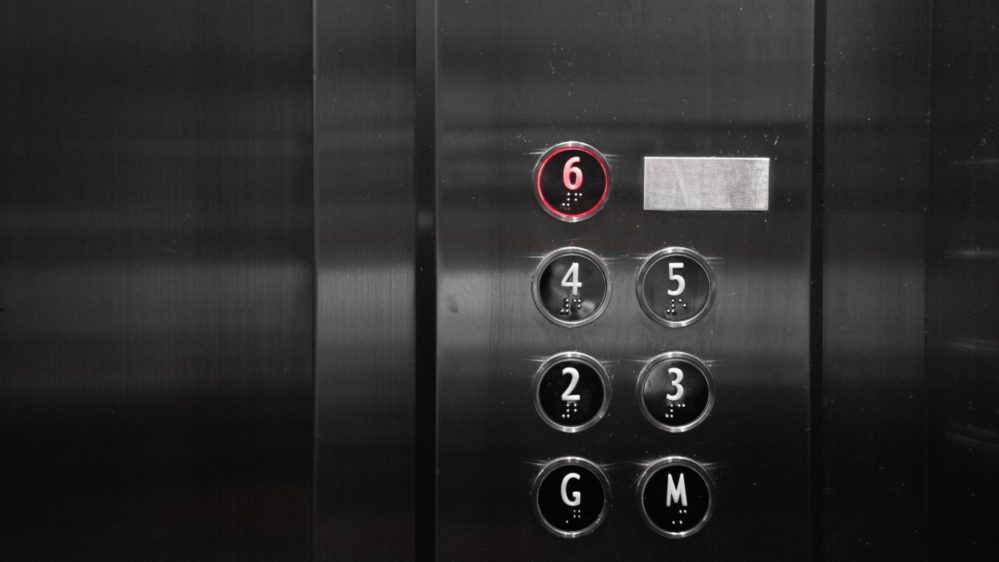 Whenever you have the chance to meet a prospective employer or someone close to them, you should be ready to present yourself. In such cases having an elevator pitch ready is helpful. In 20-30 seconds, you should be able to introduce yourself, your strengths, and your skills. The elevator pitch needs to make the other person understand why you would be a good or a good employee.
Elevator pitches are also convenient to use during interviews when they ask you to talk about yourself. Or even to outline your resume and cover letter.
Tailor Your Resume to Every Job You Apply For
To show companies that you are a good fit for the position they offer, you should tailor your resume to their job description. Although it takes time, remember that recruiters and managers deal with numerous resumes of accomplished people. They will not judge how generally impressive any of you are. Instead, they will focus on the skills needed for the position they offer.
Try to incorporate the same skills and keywords you find in the job description. Make your resume as direct as possible, clearly stating that you can do what the job posting requires. This way, your resume will stand out from the rest.
Keep Up with Industry News
Trends are constantly changing. And that is why keeping up with the latest industry news will help you stay informed about the current best opportunities in the job market.
✅ Request information on BAU's programs TODAY!
To stay updated, sign up for newsletters from industry sites or magazines that monitor trends, such as Trend Hunter and Springwise. Another way to keep up with these trends is by discussing job opportunities with other professionals in the field.
Take an Internship
Internships are a great step towards getting hired because they can provide you with the work experience you need for your future job. Through them, you can build network connections that secure you good references and recommendations, or even meet potential mentors to advise and guide you.
There are many websites that help you find an internship, such as Indeed, Glassdoor, or Internships. Remember, if your internship experience goes well for you and the company, then you could even be hired as a full-time employee.
Leverage Your Alumni Network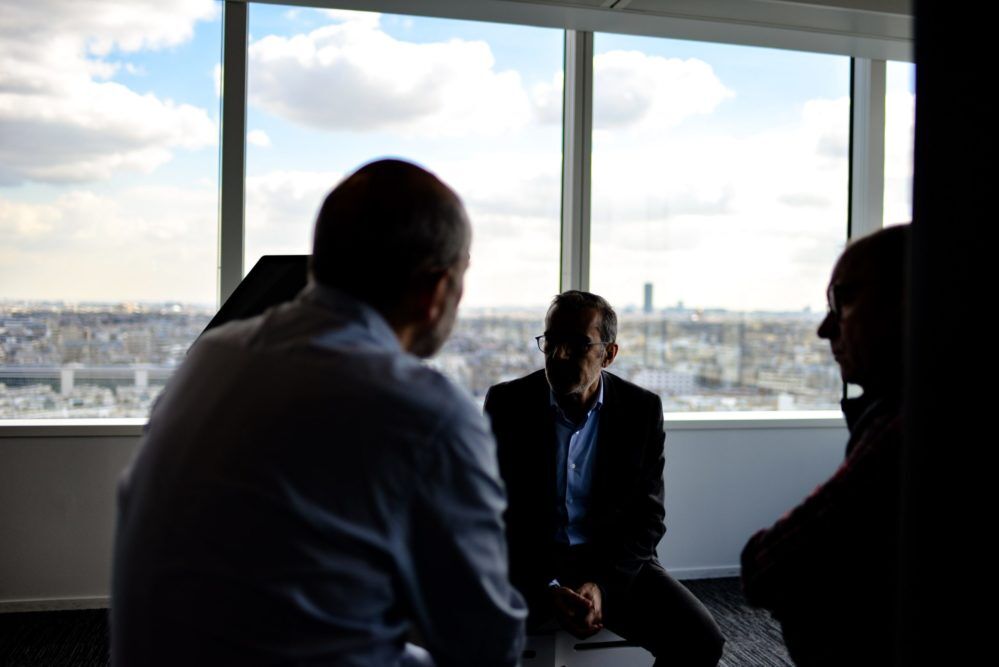 Last but not least, you can use your alumni network to find and get a job after graduation. They can provide you with information and advice about the industry you're eyeing or even recommend you for an available position to an employer they might have an acquaintance with.
You can connect with alumni during events on campus, or you can reach out to them through social media, such as LinkedIn or even other media platforms
Getting a job after college can be a daunting experience, but you are not alone in this struggle. Follow the tips we've provided and present yourself to employers in the best way possible to increase your chances of getting hired. And remember, this is just the beginning for you.