Getting a degree in finance is the first step to entering a large and promising field, and if you love working with numbers and money, entering this field will be even easier. As a finance professional, you'll be able to work with large and small businesses, governments, foundations, and other establishments to help them make better financial decisions.
Therefore, if you're interested in learning more about this versatile field and have answers to questions such as, "how long does it take to get a finance degree?", "What are the common finance careers?", "What are the types of degrees?", and more, stay with us.
Finance Degree: Overview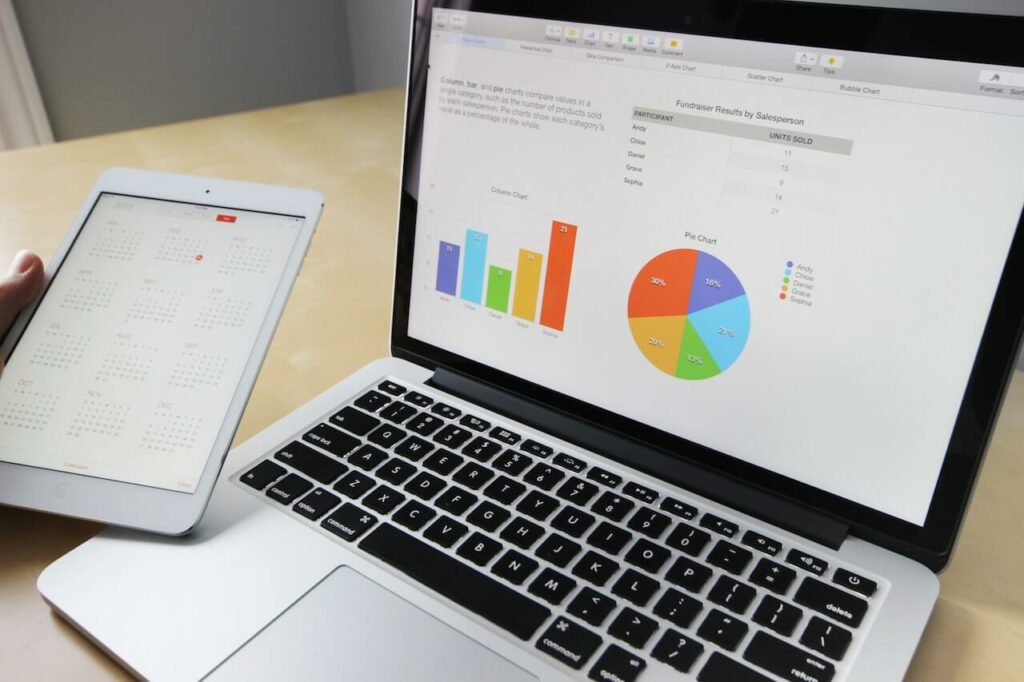 The main objective of finance is to help businesses, individuals, and organizations make money. Naturally, a degree in finance aims to equip students with the fundamental knowledge and skills to achieve that main goal. Typically, the coursework for a degree in finance includes:
Financial Management,
Investments,
Financial Markets,
Business and Economic Forecasting,
Federal Taxation for Businesses,
Economics,
International Finance, etc.
Some of the field-related skills you'll gain are:
Understanding stock markets, trading, and investments,
Planning and making wise investments,
Interpreting and manipulating data,
Gaining knowledge of various types of financial products and services, etc.
In addition to that, you'll also gain transferrable skills, such as:
Teamwork
Organization
IT software skills
Research and analytical skills
Interpersonal skills
Communication
As finance management is necessary for most industries, getting a degree in finance opens opportunities to enter other sectors, such as:
Finance
Insurance
Manufacturing
Government
Large and small companies in every industry
Professional, technical, and scientific services
Types of Finance Degrees and Their Duration
If you want to pursue a degree in finance, there are many paths you can take to gain thorough knowledge to become competent finance professional. You should carefully examine what option fits your professional goals.
Associate Degree in Finance
Getting an associate degree can be right for you if you want to learn the fundamental concepts of finance. You'll learn about investing, microeconomics, corporate finance, financial markets, financial planning, etc.
An associate degree in finance usually takes two years to complete,  after which you can find junior-level jobs as a budget analyst, sales associate, assistant to financial advisors, etc.
Bachelor's Degree in Finance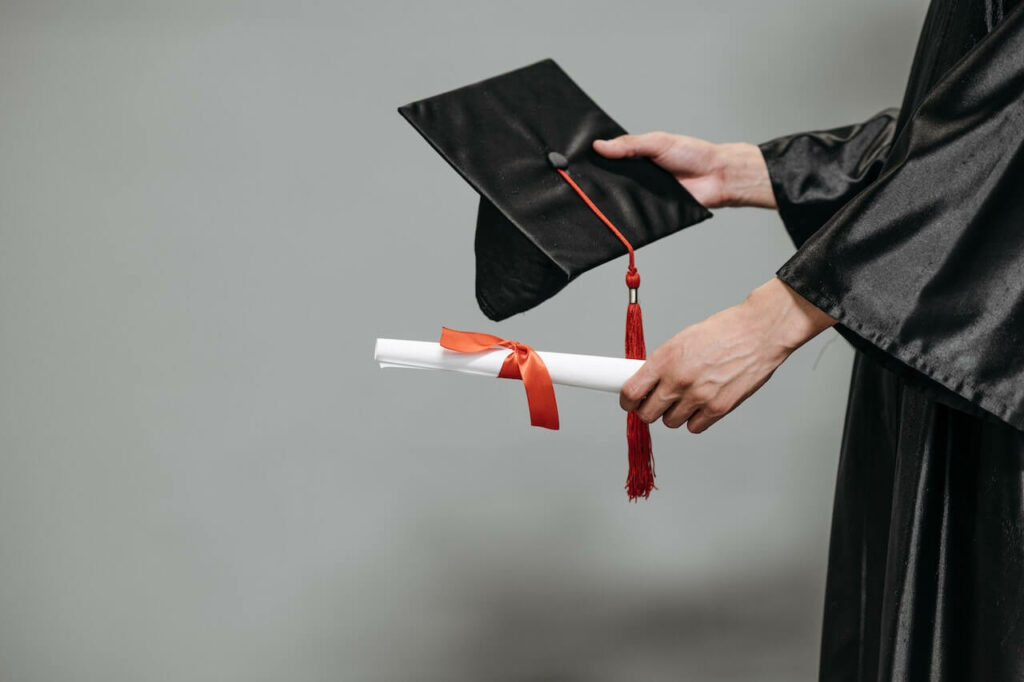 Getting a bachelor's degree in finance can be an excellent decision as it teaches you finance concepts and analytical and critical thinking skills, which you'll need in the work field. Here at BAU, we offer an exceptional BA in Economics & Finance program with courses such as Financial Accounting, Ethics, International Financial Crises, Investment Strategies, etc.
A bachelor's degree in finance usually takes four years to complete.
Master's Degree in Finance
Pursuing a master's degree in finance as the next step in your career can be rewarding in advancing your knowledge of the field and advancing to more managerial roles in an establishment. Although the courses depend on the program, generally, students will learn financial laws and regulations, investment management, statistics and data analysis, advanced accounting, risk management, etc.
A master's degree in finance usually takes two years to complete.
Doctoral Degree in Finance
A doctorate in finance is the ultimate degree in getting the most advanced knowledge in the field. As a student, you'll learn in-depth education in statistics, financial mathematics, investments, finance products and markets, etc.
A doctorate in finance usually takes three to six years to complete, after which you can pursue a career as a finance professor or researcher in universities or go for a career as a chief financial officer.
Finance certifications
A finance certification can help you immensely increase job opportunities and salaries and solidify your credibility as a competent finance professional. It also enables you to gain greater specialization in the finance field.
There are various certifications available depending on the occupation. Some of the most common certifications are:
Although the duration depends on the type of certification, it usually takes a few months to get certified.
Common Finance Careers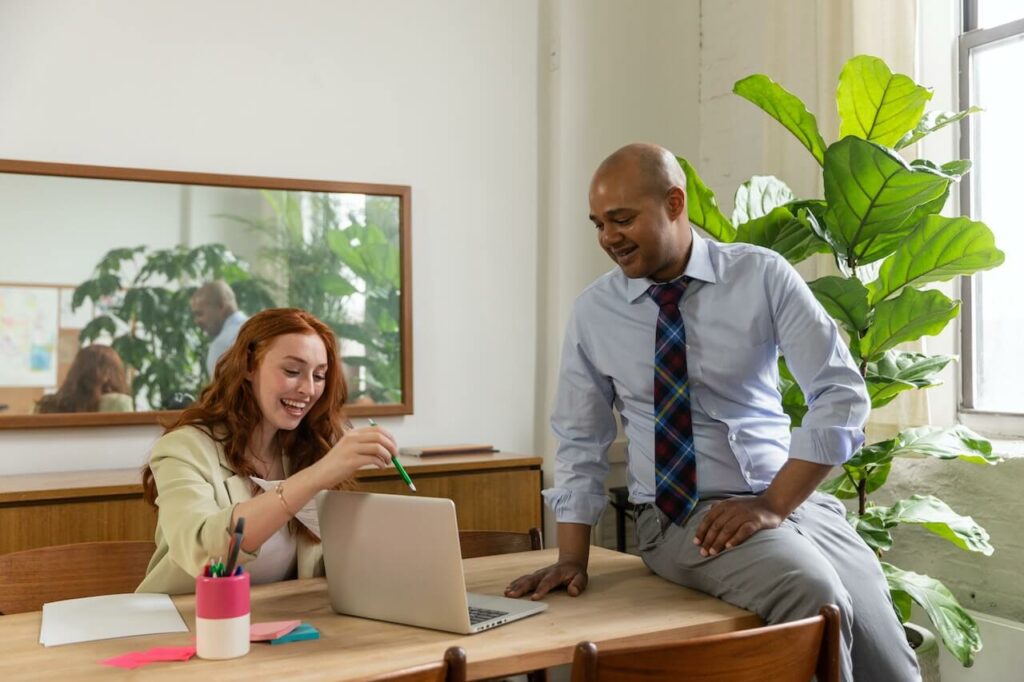 ✅ Request information on BAU's programs TODAY!
Getting a finance degree opens many job opportunities, but in this article, we'll explore three career paths with high salaries.
Financial analyst
Financial analysts are professionals that guide businesses in making better decisions. They're responsible for gathering and evaluating data, organizing information, making forecasts, developing recommendations, generating reports, studying economic and business trends, etc.
The U.S. Bureau of Labor Statistics (BLS) reports that financial analysts have a median annual wage of $95,570 with a 9% increase in job outlook.
Chief financial officer
Chief financial officers, or CFOs, are professionals responsible for a company's financial operations. While their specific duties and responsibilities depend on the establishment they work for, generally, they're in charge of the following:
Analyzing market trends and making forecasts,
Managing investment portfolios and conducting audits,
Managing vendor responsibilities,
Driving the company's financial planning,
Managing the team of financial professionals,
Recording all company-wide transactions, etc.
Payscale details an average CFO salary of $141,275 per year, with wages ranging from $79k to $231k.
Investment banker
Investment bankers are professionals responsible for raising capital for businesses, corporations, individuals, governments, or other entities. Some of their duties include the following:
Developing new business opportunities,
Identifying risks and offering financial advice,
Facilitating complicated financial transactions,
Issuing debt and selling equity to raise capital,
Facilitating mergers and acquisitions,
Preparing reports and forecasts, etc.
Glassdoor reports an average base pay of $134,606 per year with an additional income of $154,548 per year for investment bankers.
Conclusion
Getting a finance degree can be very rewarding in your professional life as you gain:
In-demand skills: skills such as teamwork, communication, or flexibility, which will always be necessary for the work environment.
Career growth: a finance degree will open many opportunities for various professions or promotion to a higher role.
High salaries: most finance jobs have a well-above-average salary, including entry-level ones.
Lastly, if you're organized, detail-oriented, work well with others, and have strong mathematical and statistical skills, pursuing a career in finance can be the right decision for you.