These job titles tend to be used interchangeably in the business world, and while they have similarities, what each of these professionals do with data is what distinguishes the two. Undoubtedly, those who have a passion for numbers and are driven to work and solve data-focused challenges will find either career path fitting.
Here we will be elaborating on what exactly each job title is, their skills and responsibilities, and finally, what sets them apart.
What Is a Business Analyst?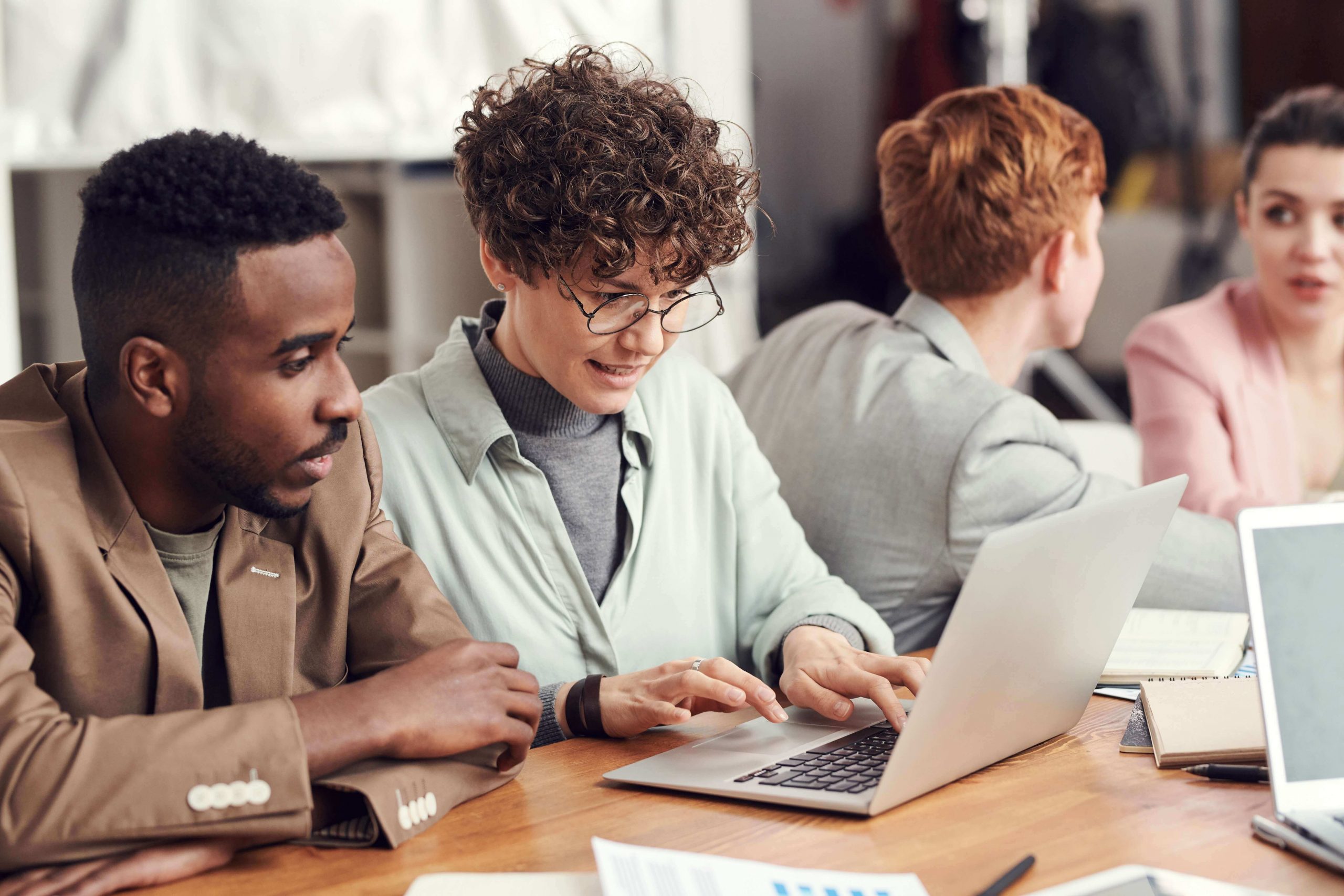 A business analyst's role is to use data to inform strategic business decisions, help the business facilitate a solution when faced with a problem, and analyze performance. For that reason, these professionals must have a substantial understanding of their organization's objectives and procedures.
Business analysts can also hold job titles such as operations research analyst, management analyst, or business data analyst.
Business analysts duties mostly include:
Defining business cases
Analyzing business requirements
Managing and developing a project
Approving solution proposals
Making informed decisions along with stakeholders
Carrying out quality testing
Reviewing work habits
Interacting with colleagues
Keeping up-to-date with the technology trends
Requirements
Business analysts get to work closely with colleagues and representatives. To become successful, these professionals need to have great critical thinking, problem-solving, and communication skills. They typically have an undergraduate degree in a business-focused field such as business administration, information technology, or a related field. 
Fundamental requirements for business analysts include:
Expertise with data research
Mathematical mindset and expert analytic capabilities
The ability to investigate and identify critical data
Proven SAP skills
Strong Microsoft Excel, Word, and PowerPoint skills
SQL proficiency
Project management experience
Strong communication skills
What Is a Data Analyst?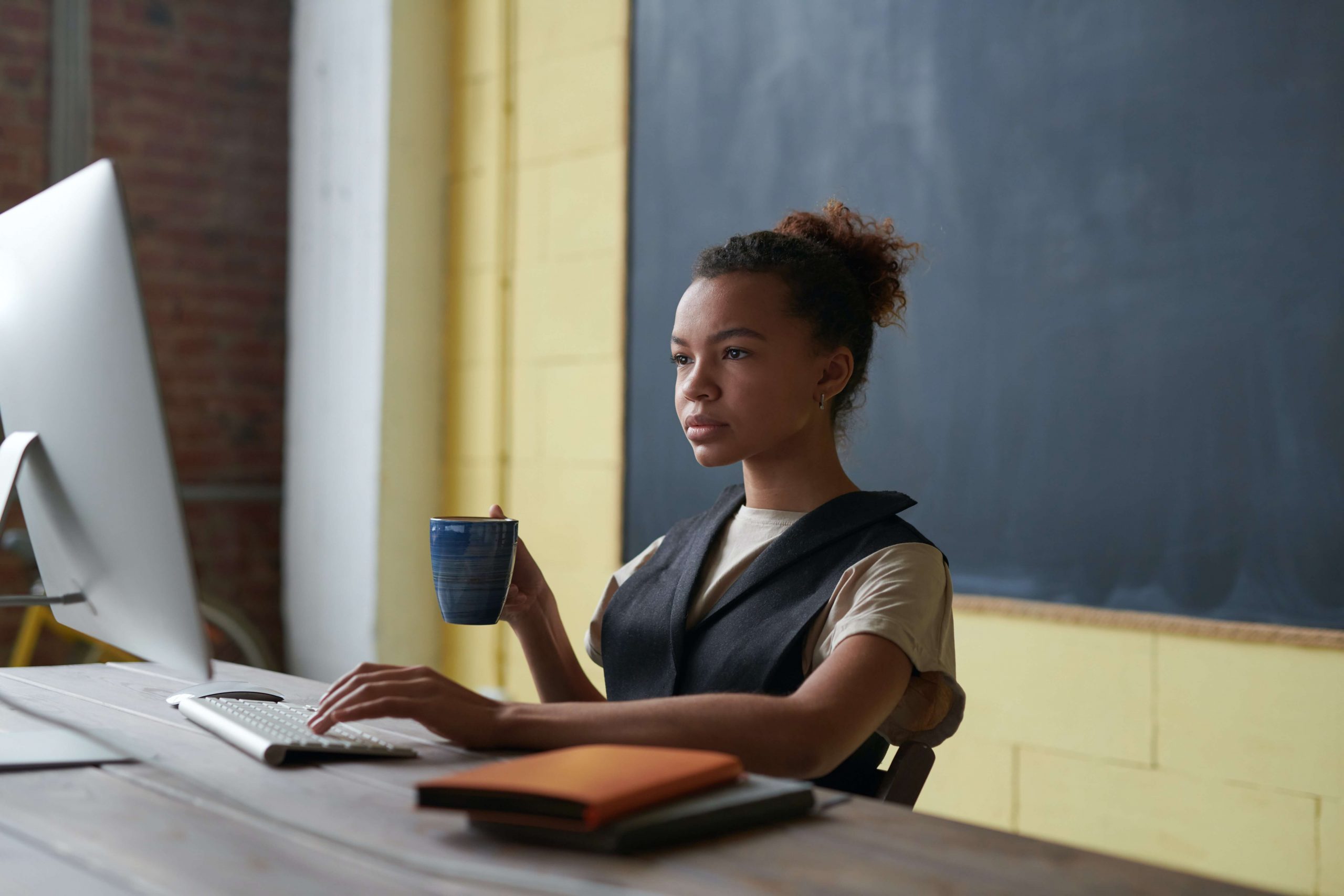 A data analyst's integral role is to present stories through data to enable leaders to make better, more informed decisions. That's why, to be effective in their roles, data analysts should have the technical skills required for data mining and analysis, along with interpersonal skills to report their findings to the decision-makers comprehensively.
Data analysts spend most of their time researching data and creating reports, and these individuals work more independently than business analysts.
Some responsibilities of a data analyst generally include:
Deriving insights from data by applying statistical techniques
Managing databases
Acquiring data from primary or secondary sources
Identifying, analyzing, and understanding trends or patterns in complex data sets
Defining process-improvement opportunities
Filtering data
Locating and correcting code issues
Working with management to line up with business needs
Requirements
Contrary to business analysts, data analysts are more number-oriented. Usually, they have an undergraduate degree in a field like data analytics, mathematics, statistics, or data science.
The required skills for data analysts include:
Competent analytical skills
Accurate in reporting data
Skilled in data mining techniques
Fluency with emerging technologies and data frameworks
Experienced with SQL/CQL, R, and Python experience
Knowledge of agile development methodologies
The Difference Between a Business Analyst and Data Analyst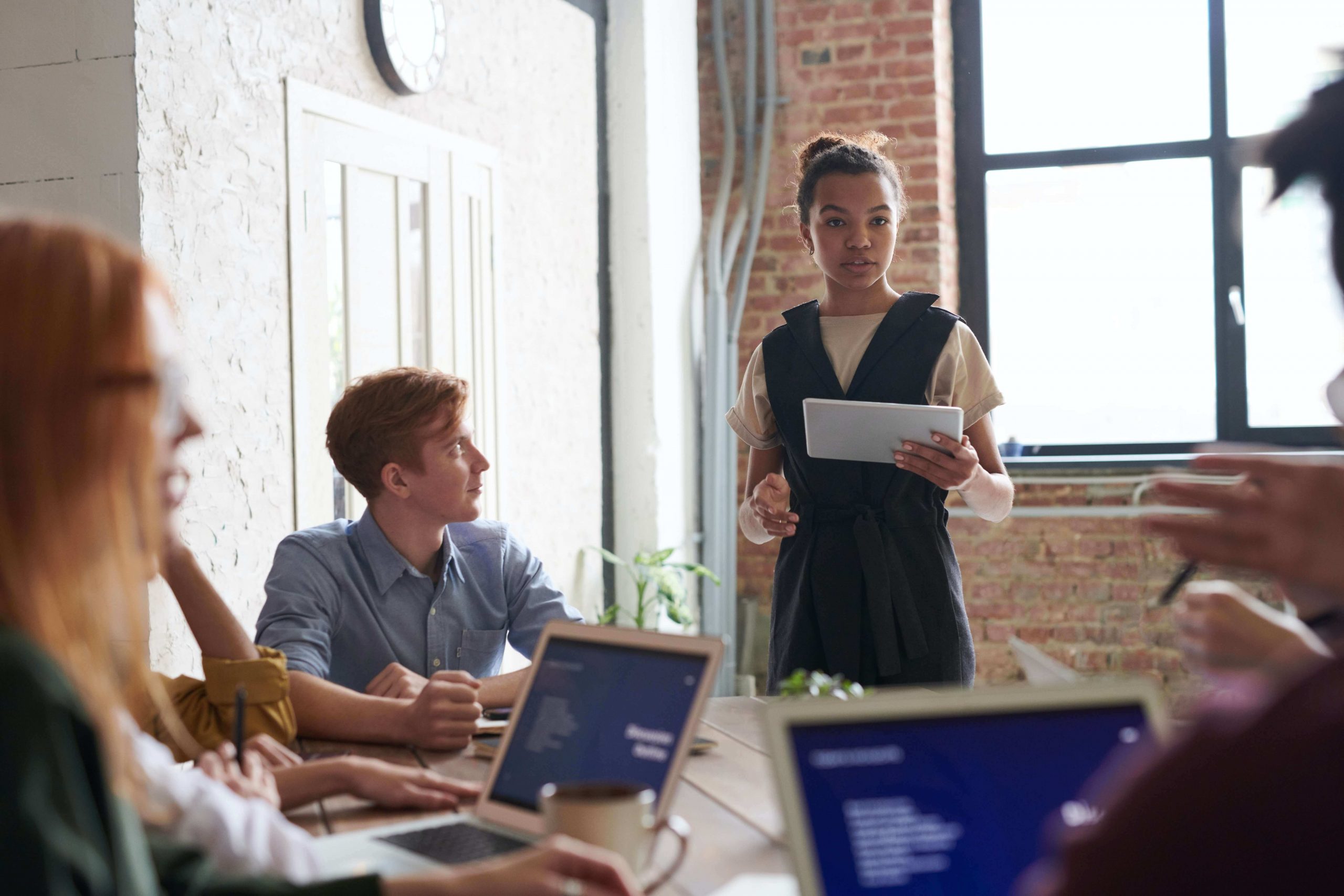 Though both professionals deal with data, the key difference between them lies in what they do with it. Business analysts use data in order to help companies make more efficient business decisions.  On the other hand, data analysts are more focused on collecting and evaluating information for the organization to analyze and use to make important decisions independently.
✅ Request information on BAU's programs TODAY!
Career Paths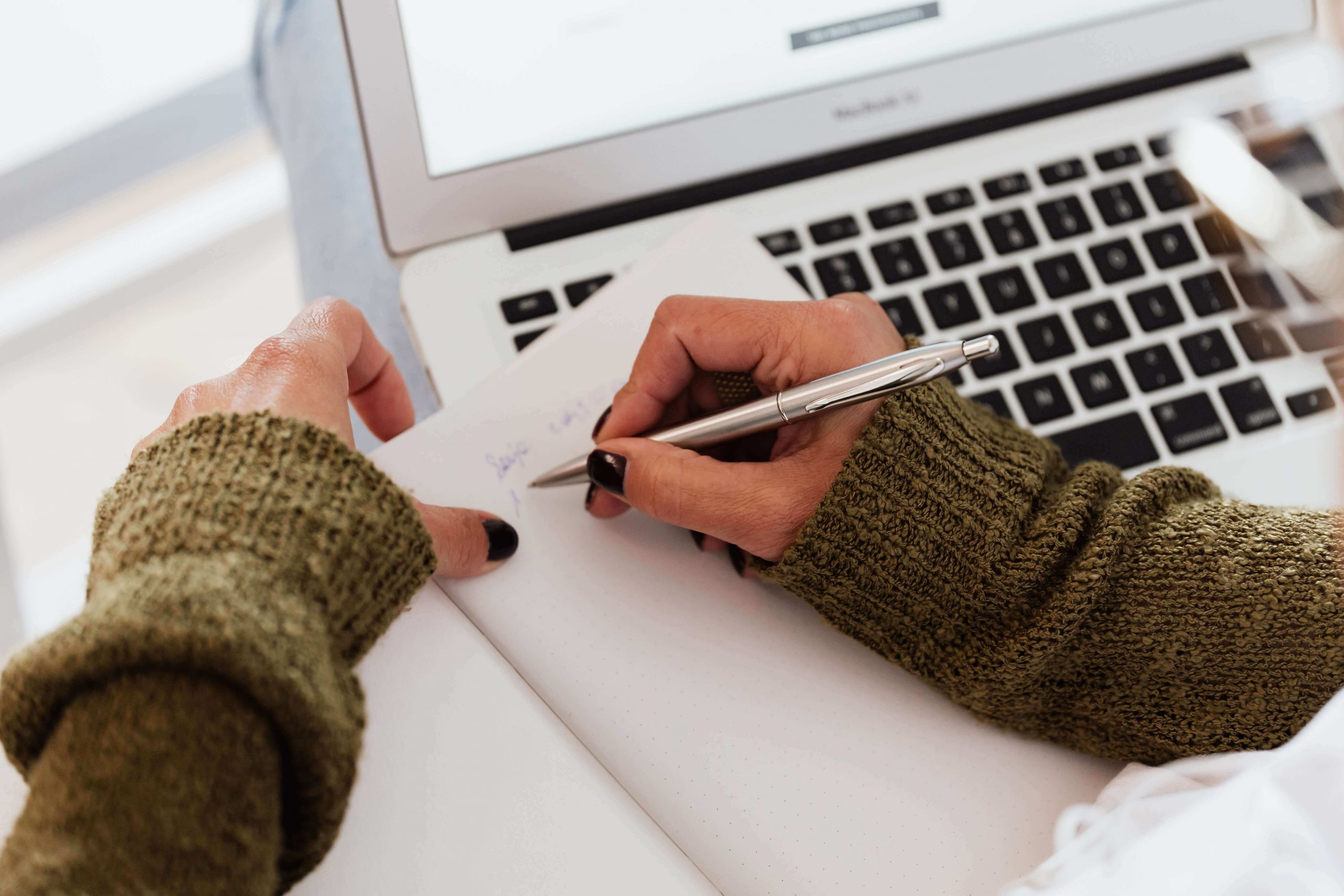 Business analysts tend to find positions in financial and managerial roles for companies. They make data-driven decisions about developing products, marketing strategies, campaigns, growth opportunities, and more.
Data analysts, however, may broaden their careers into other fields. They tend to work in the tech industry, using their capacity to comprehend elements, such as programming languages, that drive data production. The healthcare industry is also one of the areas where large quantities of data need to be analyzed every day, allowing rewarding careers for data analysts.
It's a business analyst's eye for details that contributes to more productive processes and improved technology. In the business industry, data analysts are equally important since they can detect patterns and simplify complex information.
Expertise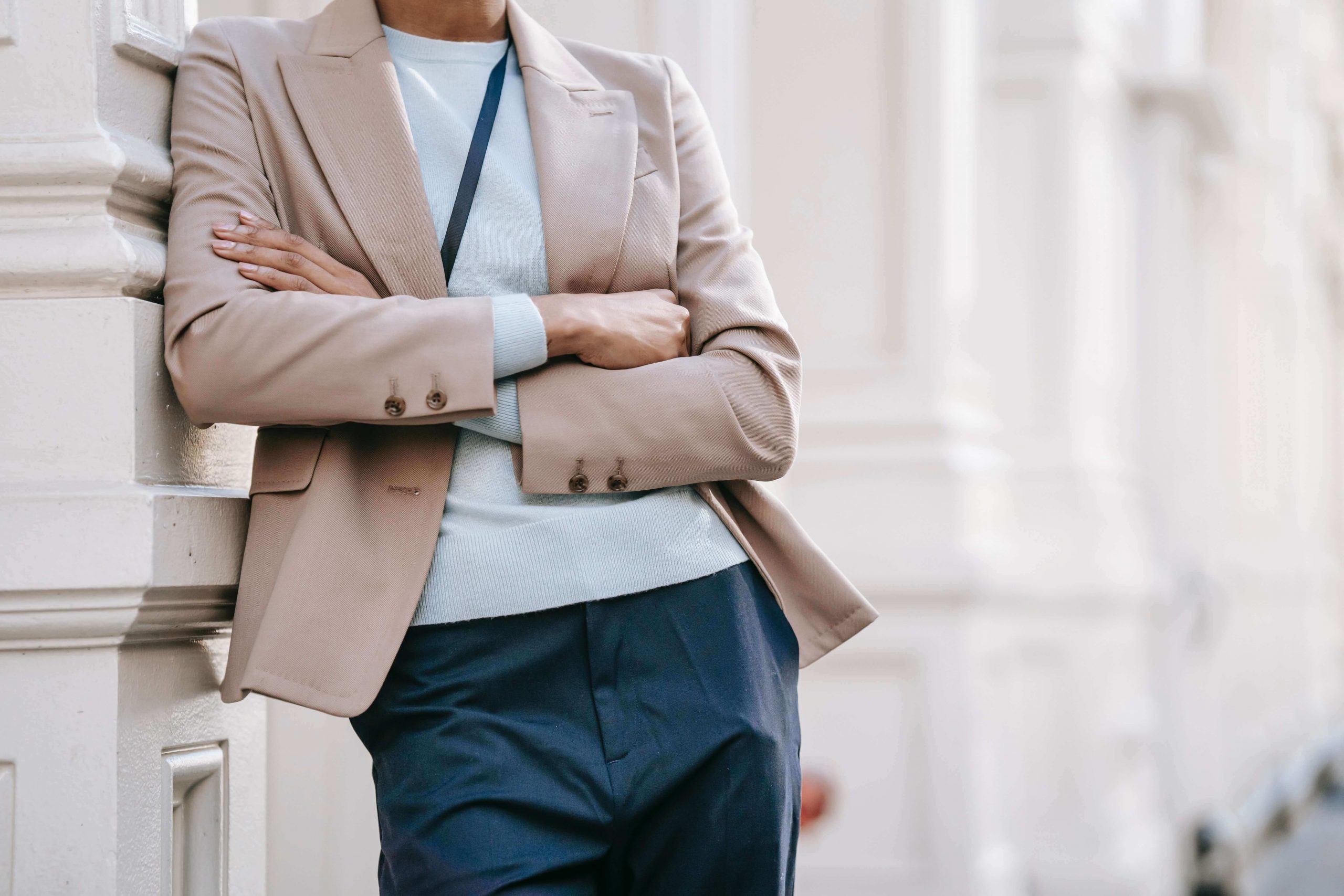 Business analysts generally need to collaborate with teams and decision-makers. They bring together information technology and business functions and, as such, communicate with colleagues from a range of departments. This demands resourcefulness and the ability to utilize quick decision making to solve problems.
While data analysts may often work collaboratively, they spend considerable time analyzing and gathering data, so their work is mostly performed independently. Still, they must possess good computer skills and the ability to interpret their results to others.
Both roles involve analyzing data and systems and will allow you to have a career working with in-depth data science. Through this article, we hope to have helped you make more sense of each position and decide which works for you.