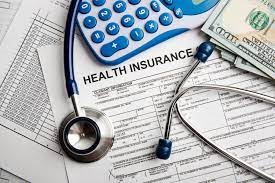 Health Insurance Literacy Workshop
Health insurance in America can be very confusing. What do these terms mean? How can I choose the best plan for me? How do I purchase insurance? All these questions and more can be answered by our partner, DC Healthlink.
Email Renee at [email protected] for more information and to register.