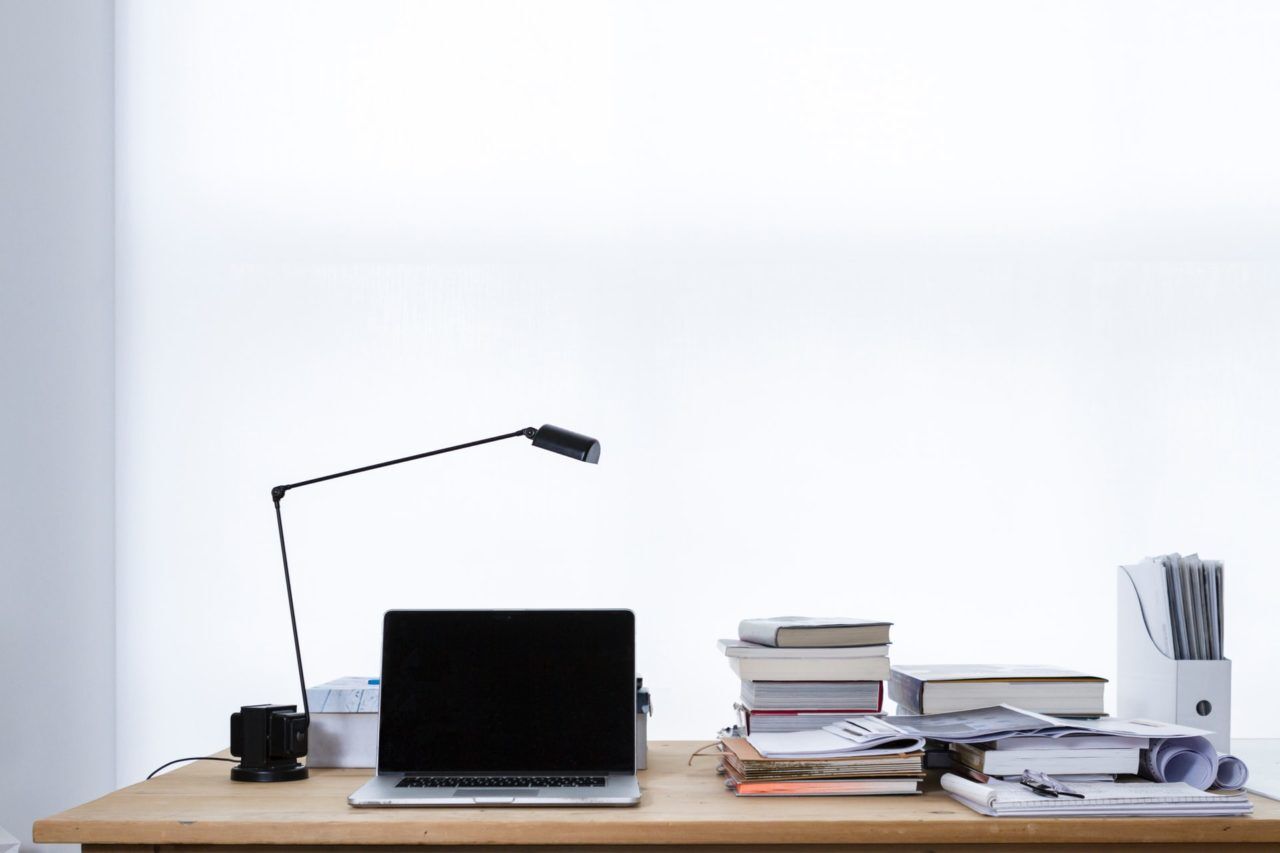 Best Jobs for College Students: Balance Work and Study
It is a truth universally acknowledged that a student short on cash and in pursuit of a college degree must be looking for a job.
Many students struggle with finance during their college years. Whether it be to pay for their tuition or basic living expenses, most students need to have a job to cover these costs.
Having a job while still in college is an excellent opportunity for you to reduce or avoid debts regarding your student loans, develop your time management skills, and acquire valuable job experience. We have searched for the most flexible jobs for college students that will enable you to gain financial independence while you are pursuing your college degree. Read on and see which of these jobs might be the one for you.
Tutor
You have probably heard the saying that knowledge is power. Well, when working as a tutor, you will spread that power and help train others to master whatever subject they need help with. To succeed in this job, first, you need to be well educated in the subject you will be teaching. You must also have good communication skills, be creative, and have the energy to motivate your tutee. Working as a tutor is not only one of the best jobs for college students, but it also pays well. The average salary of a tutor in the United States is $51,784 per year.
Babysitter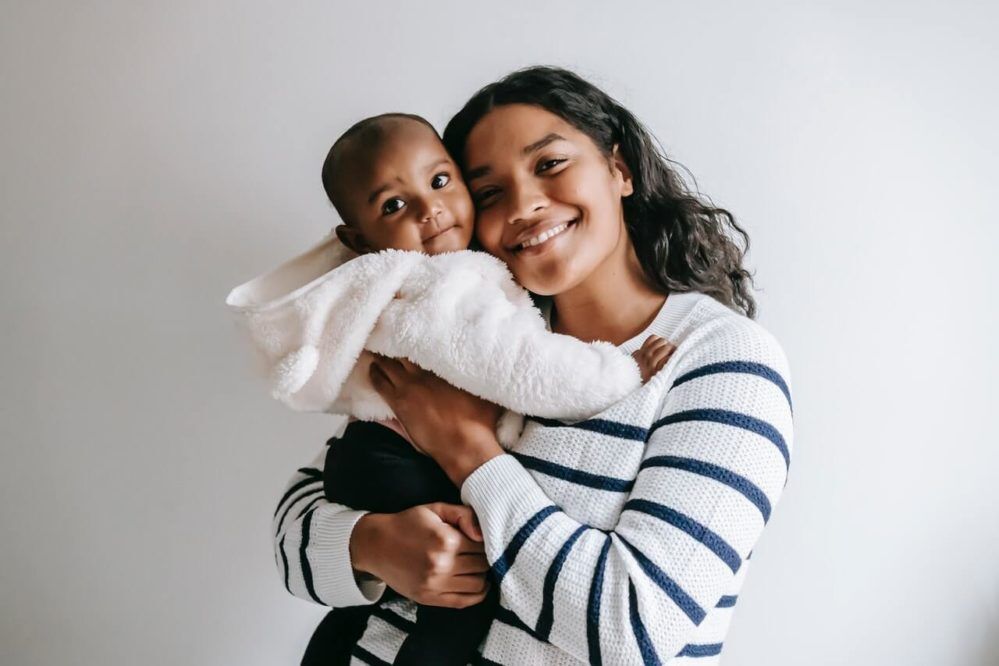 If you like children and want to invest a few hours per week taking care of them, then a job as a babysitter might be perfect for you. Normally, in an office job, you get paid to sit and work at a desk. Whereas, when working as a babysitter, you have to be very active. Usual requirements include feeding, bathing, and dressing the children, arranging playdates, taking them on walks, and other fun things.
To work in this job, you should be good with kids and be able to take care of them. You must have good communication skills as well as be creative so you can engage well with the children.
Another thing is that many babysitter agencies and parents require babysitters to have taken CPR and First Aid courses.
The average salary of a babysitter in the United States is $42,276 per year.
Campus Tour Guide
If you are an engaging storyteller, have strong public speaking skills, and can memorize facts regarding the history, architecture, and other fun tidbits about the college you would work for, the position of a campus tour guide might be ideal for you.
Your responsibilities would include hosting groups of visitors, such as high school students looking to apply to that college, their parents, the school's alumni, public figures, and others. You would have to provide insightful information to the guests and show them what makes your school a good choice for students.
The average salary of a campus tour guide in the United States is $42,204 per year. The salary differs depending on the college you work for and the number of hours per week.
Research Assistant
To work as a research assistant, you should have strong research skills (surprise, surprise). In addition to that, you would need good communication skills, critical thinking, attention to detail, and some knowledge in statistical and graphical analysis of data.
The responsibilities of a research assistant cover collecting and analyzing data, preparing progress reports, planning and conducting interviews, and summarizing results, among other tasks.
The average salary of a research assistant in the United States is $39,468 per year.
Restaurant Server
When speaking of good jobs for college students, we must mention restaurant servers. This position is a great opportunity for students who enjoy meeting different people and are organized. You would develop many skills working in such a job, such as your communication skills and teamwork.
Plus, another great benefit is that many restaurants offer discounts to their workers.
The average salary of a restaurant server in the United States is $31,599 per year.
Receptionist
When working as a receptionist, your primary responsibility would be to greet customers, help them book meetings, guide them in the building, answer and screen phone calls, combined with other little tasks.
Seeing as how you would directly engage with customers, strong communications skills are a must for this job. You would also need computer skills, like being proficient in Microsoft Office programs.
The average salary of a receptionist in the United States is $31,545 per year.
Resident Advisor
Would you describe yourself as a leader? If you have good communication, problem-solving, and conflict resolution skills, think about working as a resident advisor (RA). The position of a resident advisor requires you to be a team player and creative with the activities you conduct.
As an RA, your responsibilities would include coordinating activities in college residence halls to help the new residents get to know each other. Your purpose would be to ease the transition of students living away from home.
The average salary of a resident advisor in the United States is $30,610 per year.
Animal Caretaker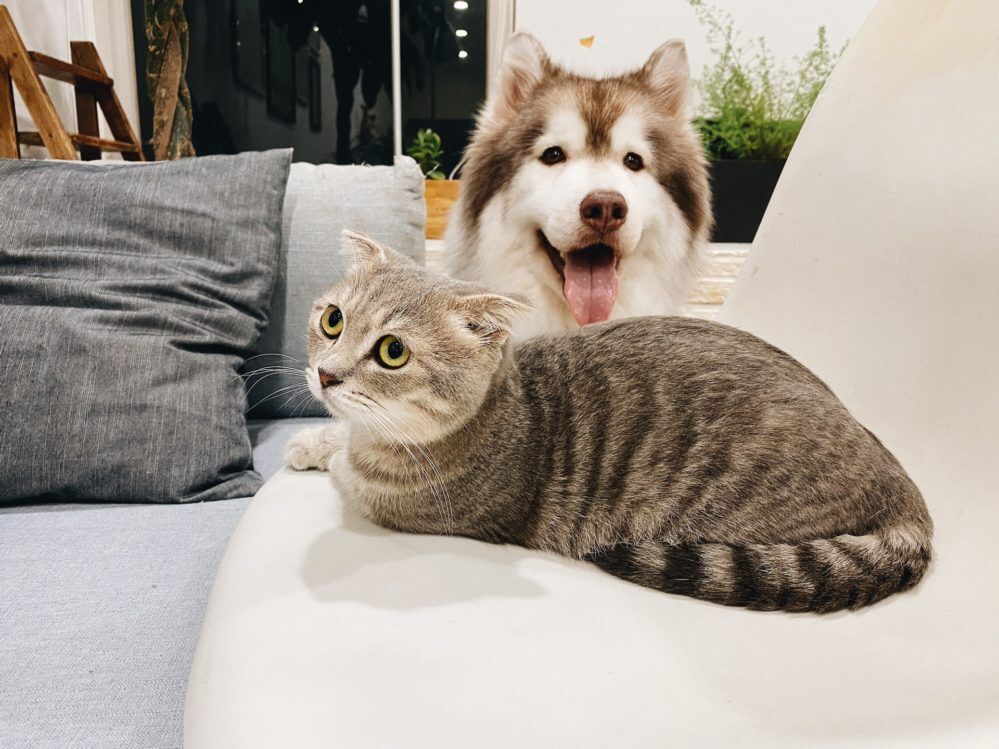 Who wouldn't love to be paid for taking care of adorable animals? If you would, then consider working as an animal caretaker.
Although veterinary training is not necessary for this job, you should know about the care needed for the animals you will be working with. Your responsibilities include providing food and water for the animal, bathing them, engaging them in fun activities, and giving medication if necessary.
The average salary of an animal caretaker in the United States is $30,507 per year.
Bank Teller
Another option if you are looking for easy jobs for college students is that of a bank teller. You would have to assist customers by helping them with any questions they have and handling routine tasks such as processing transactions, accepting deposits, and handling withdrawals.
Typically, the job requires you to have some basic knowledge in math and working with computers, good communication skills, and courteous manners.
The average salary of a bank teller in the United States is $30,115 per year.
Restaurant Host
The host of a restaurant is responsible for welcoming customers. They should be polite, engage in pleasant dialogue with the customers, and help them to their tables.
If you are interested in this job, you should be a patient person, have good communication and customer service skills, as well as the ability to multitask at times.
The average salary of a restaurant host in the United States is $26,945 per year.
Barista
Many students turn to caffeine to reduce fatigue during their intense study sessions. How about, instead of constantly spending a couple of bucks on coffee, you make money from it for a change? Your primary responsibility would be to prepare and serve hot and cold drinks to consumers. Good customer service skills are valuable, as well as speed and efficiency.
The average salary of a barista in the United States is $26,659 per year.
Cashier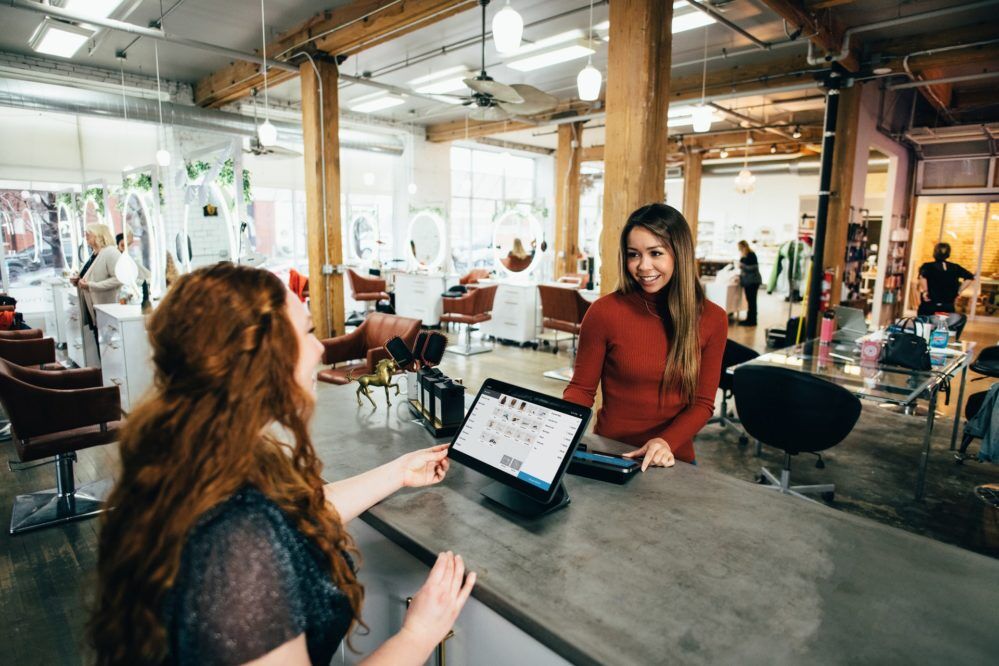 Typically, a cashier's job responsibilities involve interacting with the customers, managing the financial transactions, and operating the cash register. It is a fairly easy job, yet it does require good communication, customer service skills, and basic math and computer skills.
The average salary of a cashier in the United States is $24,891 per year.
Lifeguard
Working as a lifeguard seems like a fun choice for a job during the summer, yet it does come with high responsibilities. First and foremost, you must be a good swimmer. Then, similar to the job of a babysitter, you should have CPR and first-aid training for this position.
Your primary responsibility is to prevent drowning. So, you must be quick and attentive.
The average salary of a lifeguard in the United States is $26.193 per year.
That concludes our picks of the best jobs for college students. Maintaining a job and attending college at the same time can be challenging, but, if you manage your time well and choose a job that allows you to balance your work life and school, you can easily make it.